Just a quick post about some of the things I have been loving this past week.
1. Belfast
I am old enough to remember when the prospect of a city break in Belfast would have been an odd choice at the very least and a downright dangerous one in times most troubled. For many years of my life it was a city that dominated the news for all the wrong reasons, tearing itself apart with wave after wave of sectarian conflict.  This Belfast and the Belfast I had the pleasure of experiencing over the past few days are almost irreconcilable in my mind.  It was a wonderful weekend in a city that seems to be celebrating food, culture and great shopping in a spirit that is relaxed, vibrant and above all welcoming. I will do a full post at some stage but in a nutshell I can think of few cities that I have enjoyed more.
2. Some Healthy Inclusions
Having aimed for a bit of a lifestyle overhaul (and then abandoning it completely for most of the weekend) I discovered a few things that made it all a bit easier. I seriously limited my caffeine and carb intake and discovered that I am far better with warm water than cold. Wanting to prioritise my hydration, I armed myself with my cute new ceramic cup (a sweet gift from a friend) and spent much of the week sipping hot water with lemons and limes.
I also included The Happy Pear's Granola in my breakfast rotation, a really good option for when there is just no time to make your own.  It contains oats, sunflower seeds, pumpkin seeds, sesame seeds, cashew nuts, coconut, raisins, goji berries, sunflower oil, molasses and agave syrup. I like mine with fresh berries and Greek yoghurt.
Finally, I have included a cup of this organic Night Time tea to my unwinding routine before bedtime.  I have no idea if it is in anyway linked but I have been sleeping great.
3. Reading from the Blogosphere
I really connected to Laura's post on blogging as the opportunity to be creative, write through feelings of stress and clarify my thoughts have been huge gains of this undertaking for me.  I also agree that blogging shapes my life a little now as the search for material to include here makes me keen to seek out new experiences and adventures. All very positive – I only wish I had a little more time.
4. A Fashion Fix
I picked up this little mini-skirt from Urban Outfitters for when the weather finally gets a little warmer and a little brighter. I am thinking that with a cream/ ivory top and some matching heels it will make for a cute outfit for a summer's evening.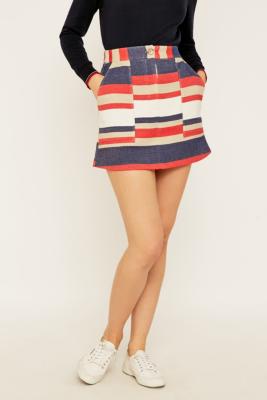 I am also both lusting after and saving for these New Balance grey and emerald trainers – can't wait until they are mine!!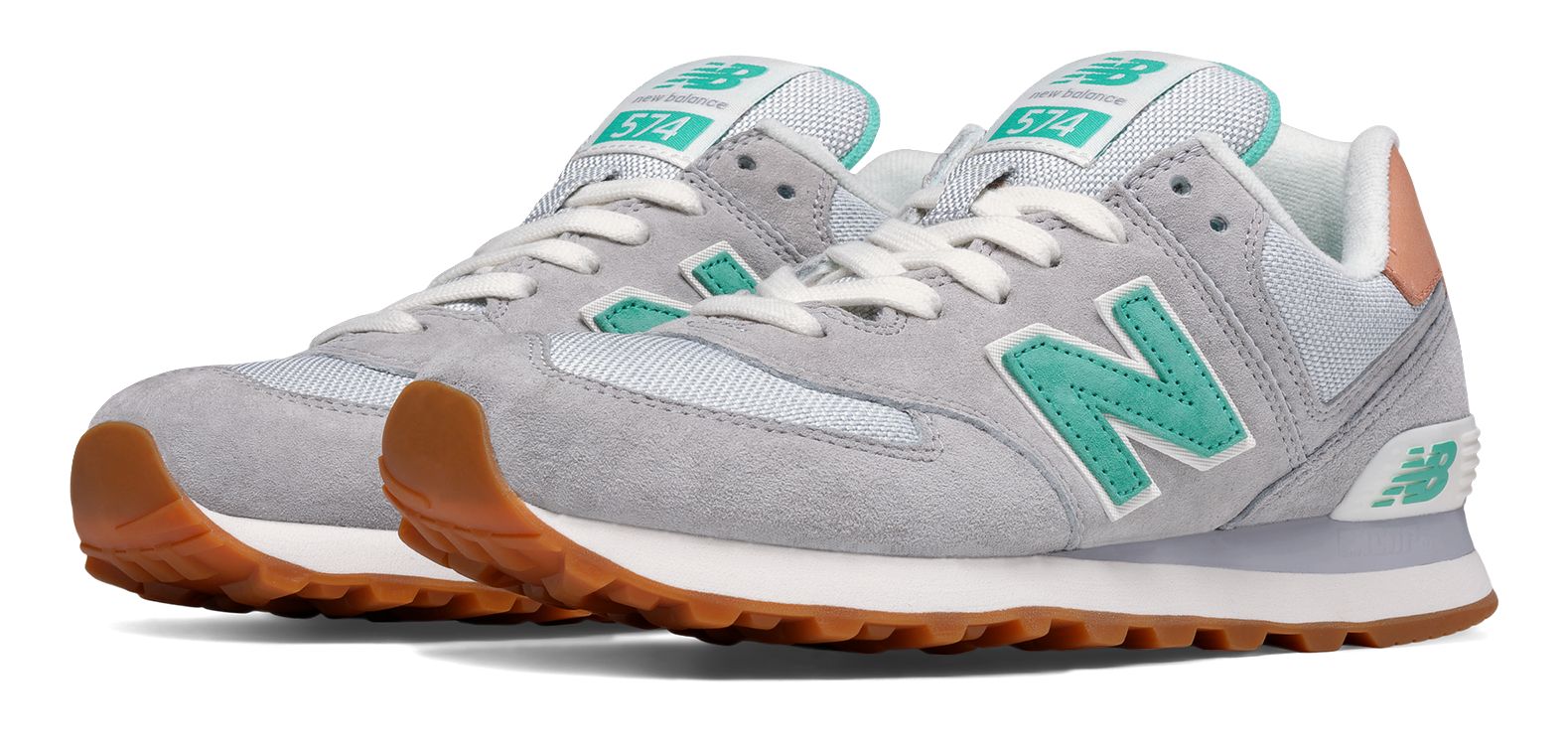 5. A Little Light Reading
"You only have one life, but if you live it well, that's enough. The only reality is now, today. What are you waiting for to be happy?" – The Japanese Lover
I really enjoyed this novel, that had little nuggets of wisdom sprinkled all through it. It was beautifully poetic and had a wonderful sense of character. Give it a go xo